Features
Manual rotary coupling machine for the application of hot melting materials.
The innovative 700×700 mm rotating table (load surface 700x 350) during the cycle descends resting on the machine structure, thus allowing the press to act uniformly over the entire surface.
The easy access to the heated plate and the coil made of PTFE under the same, as well as avoiding the adhesion of the details, reduces maintenance times.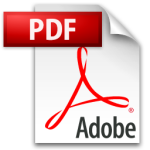 download technical sheet